November 10, 2011.


A study of the market of electronic payment systems. In the course of the meeting carried out a survey in 2000 of current and potential users in metropolitan cities and regions of Russia.
Electronic Payment Systems (EPS) are a subspecies of payment systems, which ensure the implementation of electronic transaction payments through the network (eg Internet) or money chips. The Russian market of electronic payment systems - one of the fastest growing markets for high technology in Russia. This study covers the main components of the Russian market in the segment of individuals (electronic purse systems, instant payments and remote banking services - internet baknking). Likewise, the study examines the market for electronic transfers - bank money transfer system (without opening an account) and money orders Russian Post.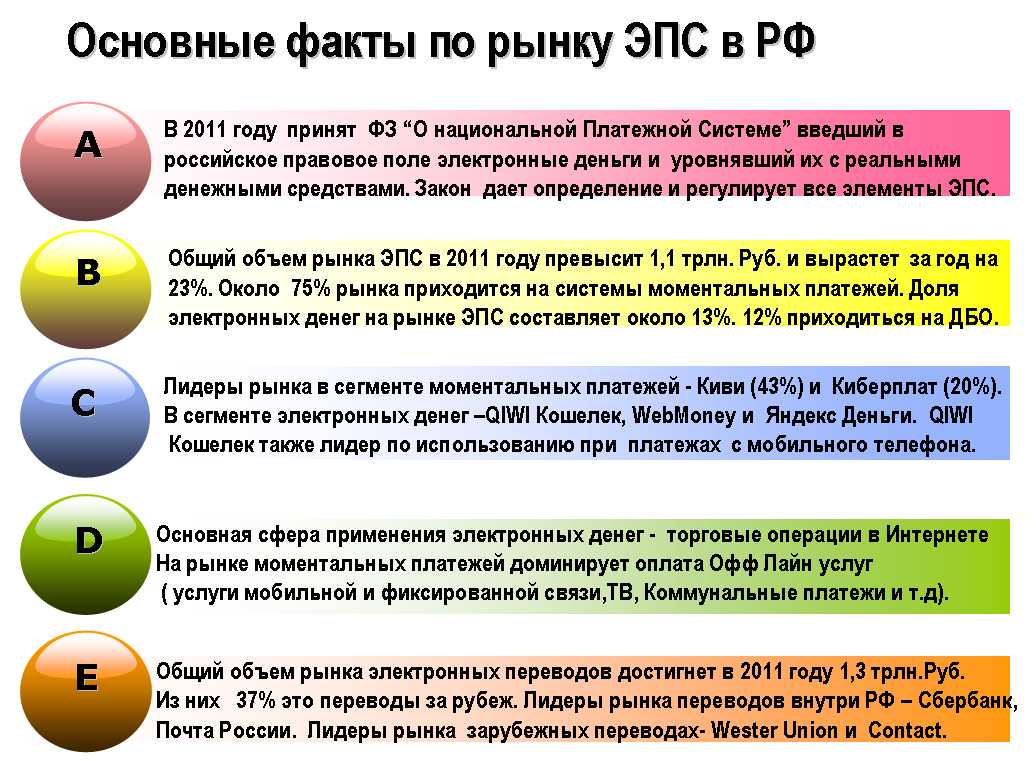 For more information, please contact our consultants.